WE NOW ACCEPT E-TRANSFER! Send your donations to: chcc@sasktel.net. We also accept cash or cheque at our facility located at 3 Elmwood Ave, Prince Albert, SK. Credit Card options are coming soon!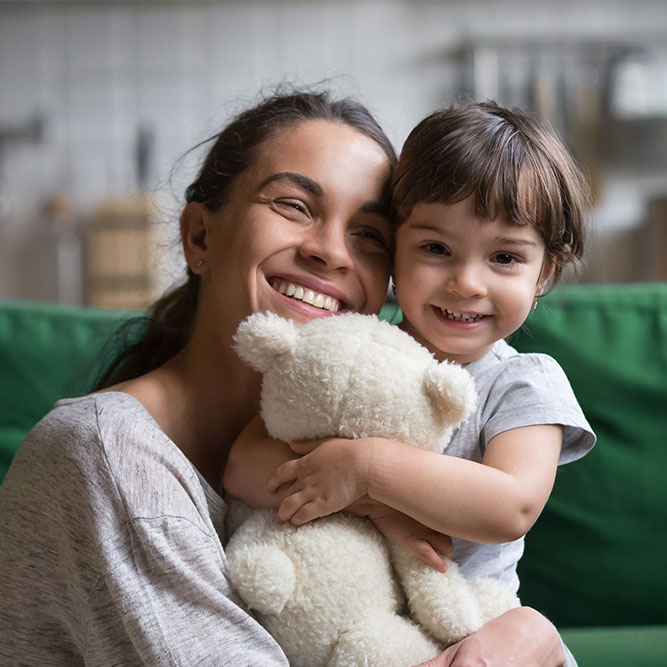 The PA Children's Haven relies entirely on government funding and support from our local community.
Every year, our goal is to secure a minimum of $25,000 to $30,000 in funding to cover the essential care provided to the 5,052 families and children who sought refuge at our facility in 2022.
Why we need your help:
We are in urgent need of replacing three aging furnaces in our building before winter arrives to ensure the safety and comfort of the children under our care. Our primary target is to raise $25,000 to cover the cost of these three furnaces (gratefully, one has already been generously donated by a company), and an additional $25,000 for vital supplies to support our families in need. To achieve this, we are launching our 'Heat for Hearts' campaign, aiming to reach a combined goal of $50,000. Meeting this target will cover our annual operating expenses for the coming year, allowing us to continue providing crucial support to those who rely on us.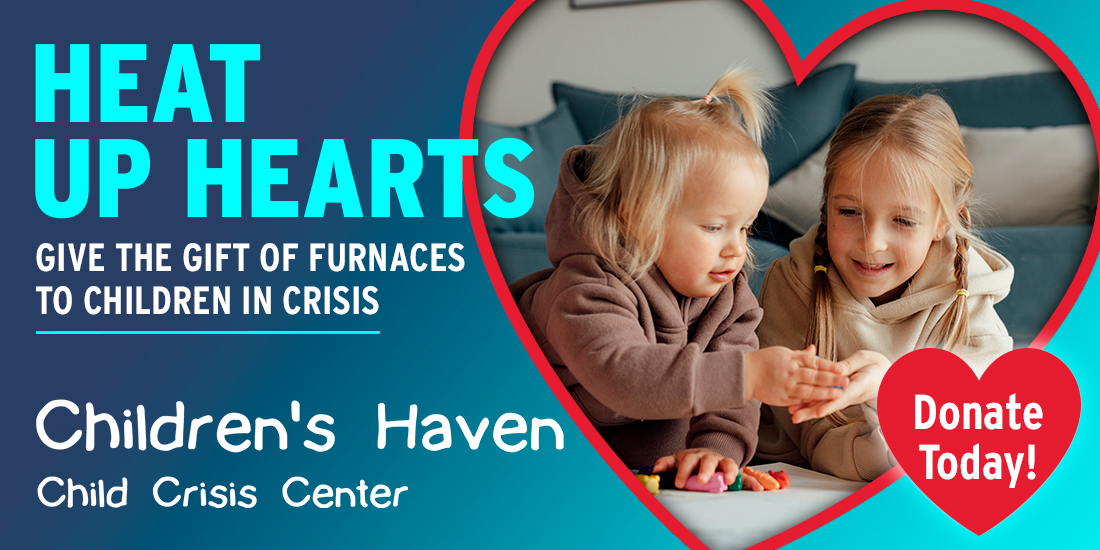 Enter the amount you wish to donate on the next screen.